skate: the card game
Box, manual and card illustrations.
Game developed by Christian Shelton.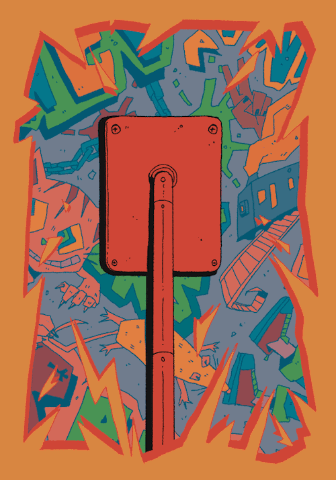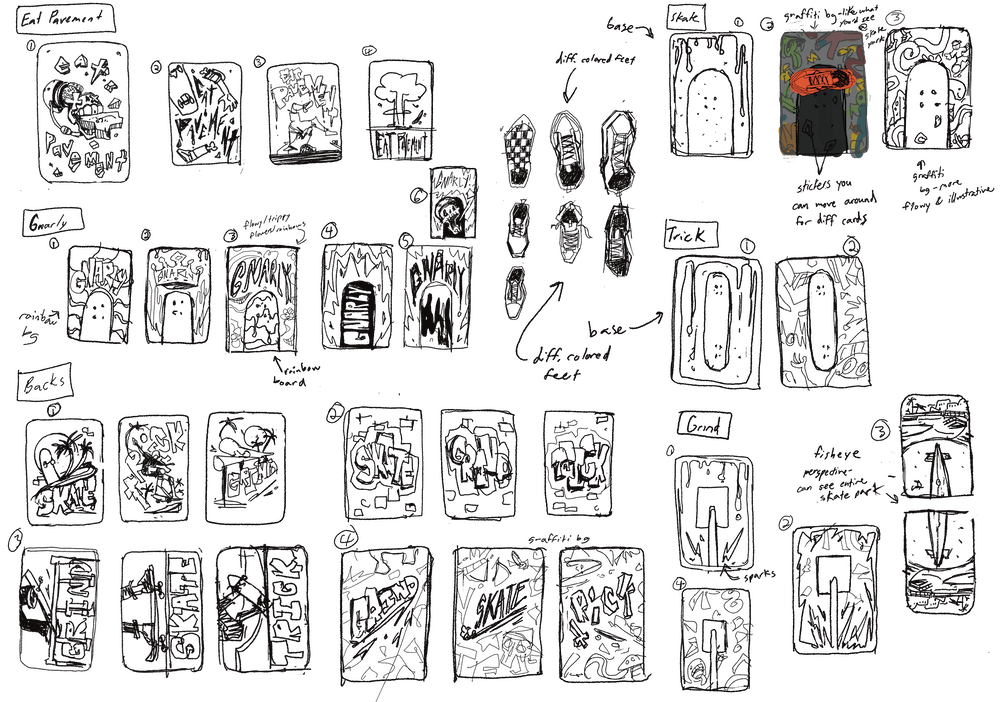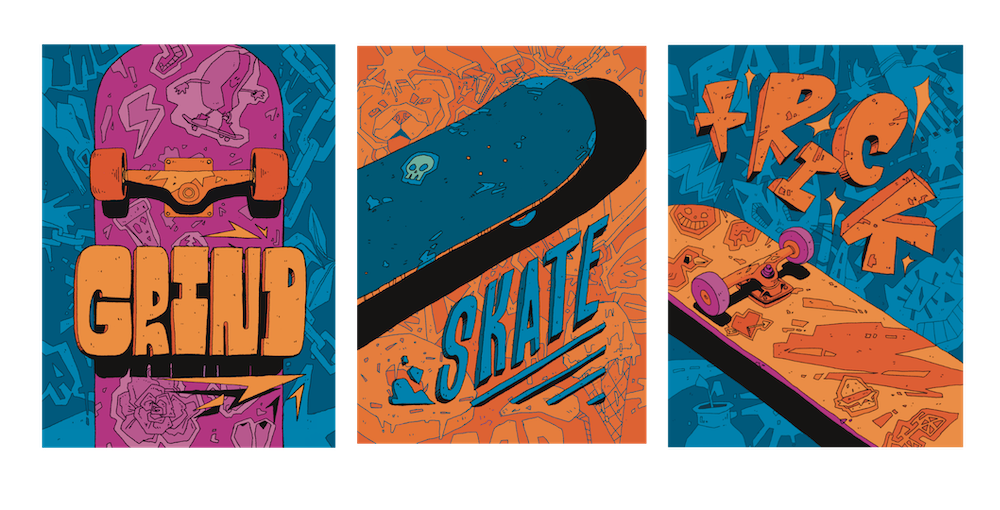 alice is missing
$138,723 pledged of $10k goal
Box & manual illustrations
Game developed by Hunters Entertainment
ECB
For the RPG "External Containment Bureau."
Produced by Mythic Gazetteer.
Illustrations for Study Breaks Magazine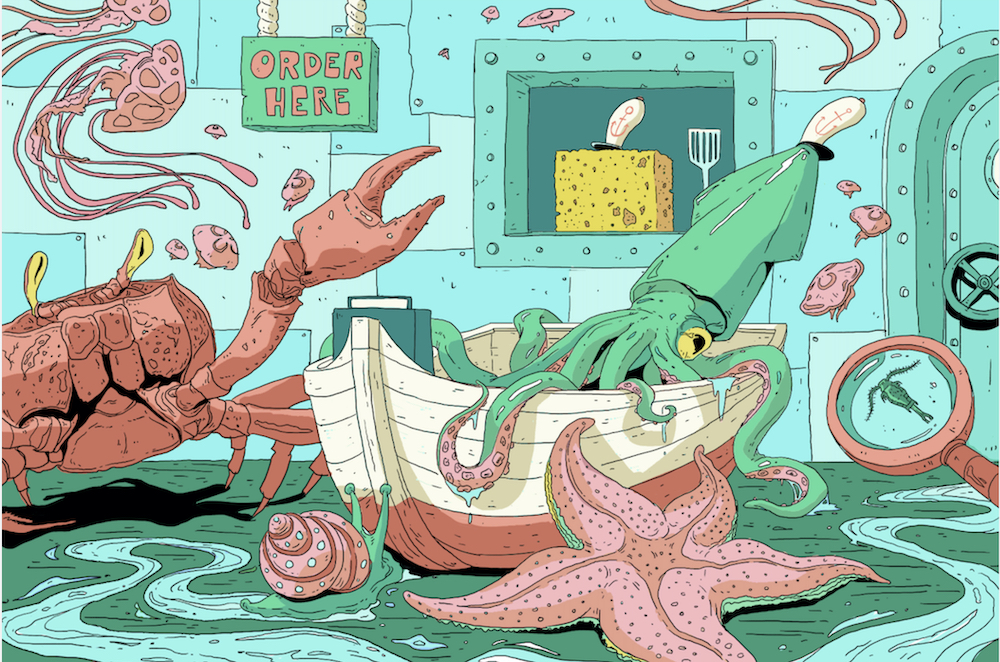 Layouts and background art for animated pilot.
Written & Produced by Yacer Lopez