freelance client work
skate: the card game
Box, manual and card illustrations.
Game developed by Christian Shelton.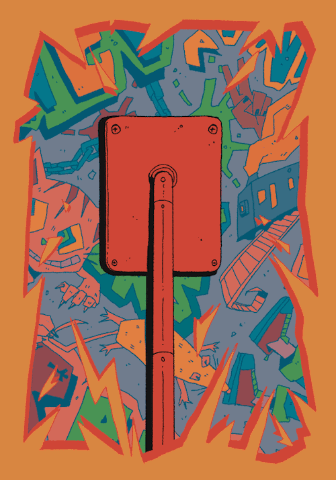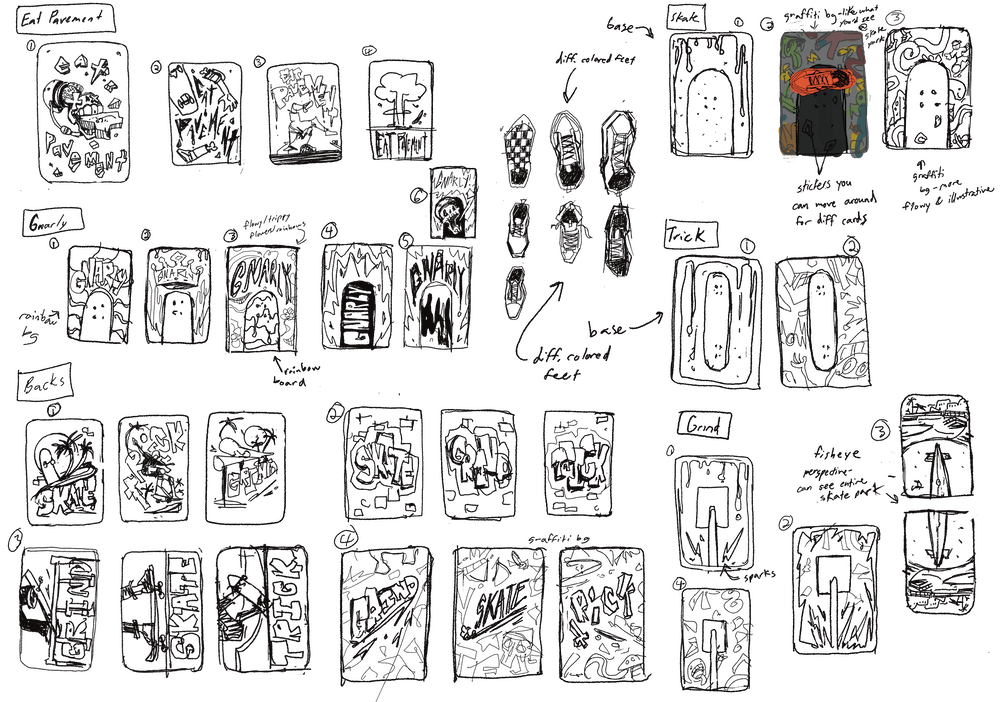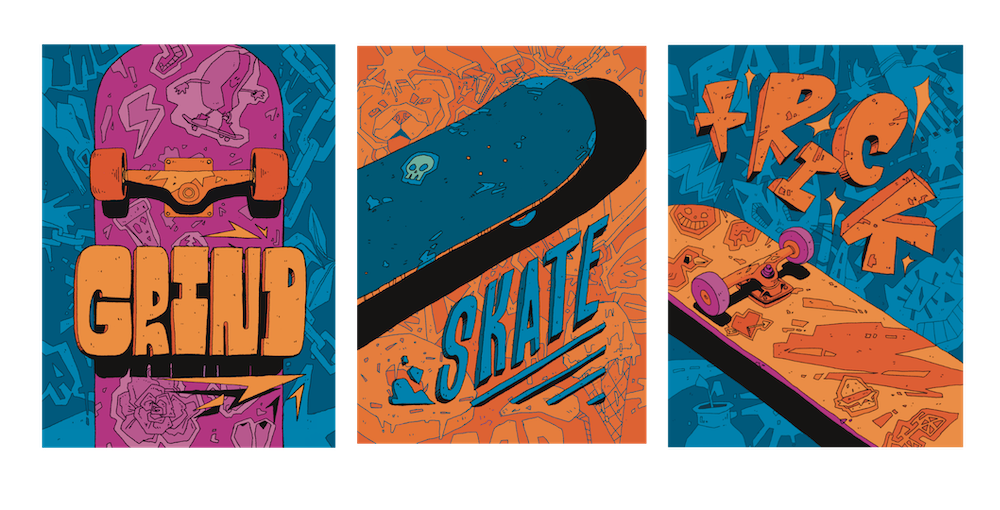 alice is missing
$138,723 pledged of $10k goal
Box & manual illustrations
Game developed by Hunters Entertainment
ECB
For the RPG "External Containment Bureau."
Produced by Mythic Gazetteer.
Illustrations for Study Breaks Magazine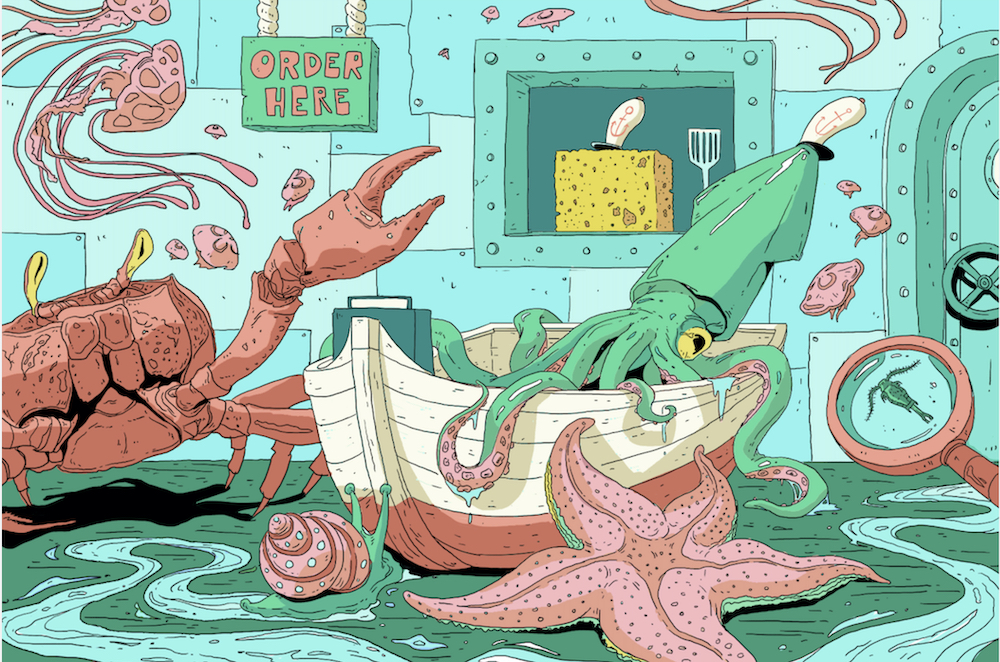 comics
Sublime: $5 at the Door for Z2 Comics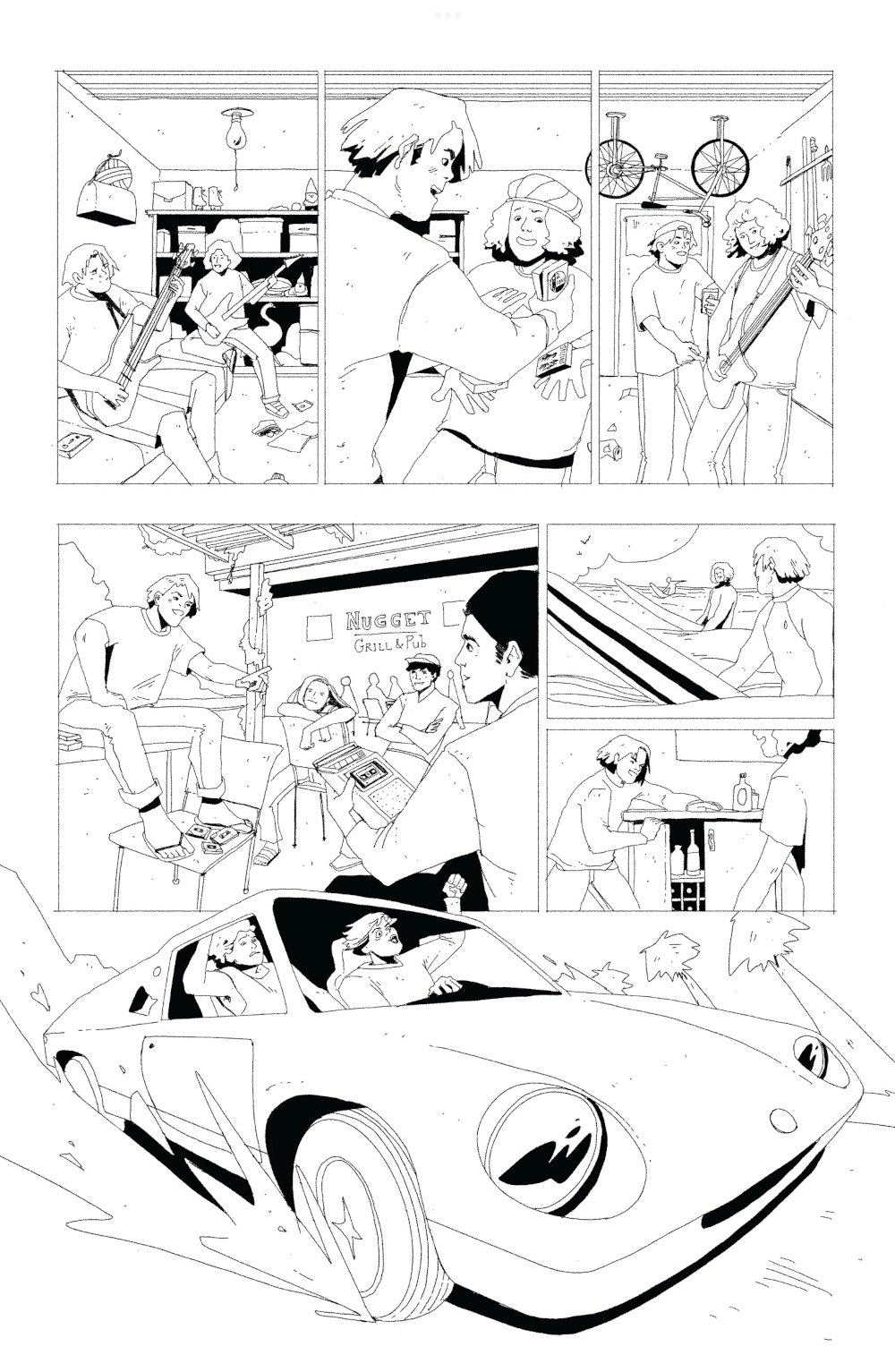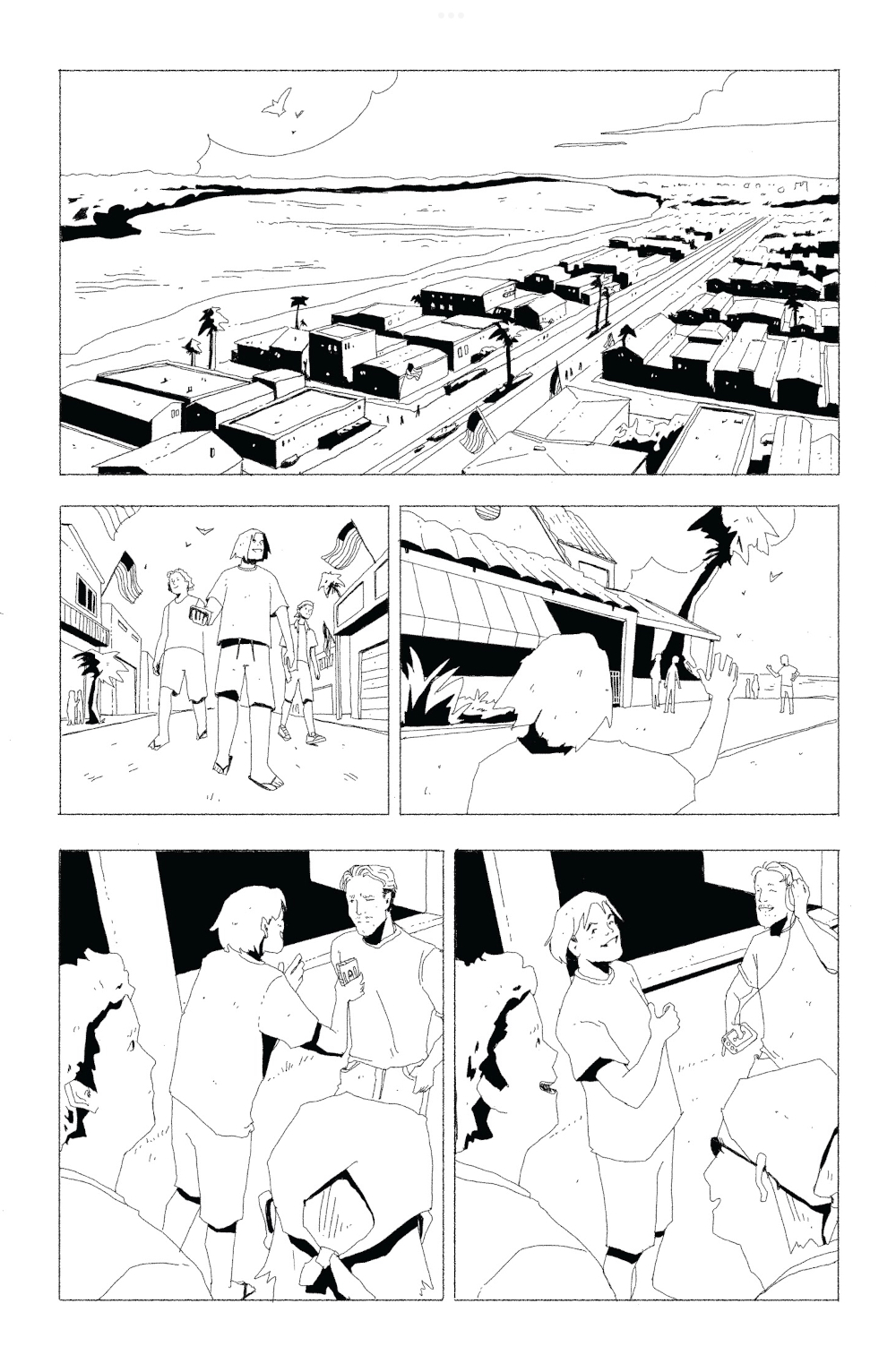 Layouts and background art for animated pilot.
Written & Produced by Yacer Lopez